With the increase in substance abuse globally, the climax of substance abuse: addiction leaves victims in need of desperate help to get themselves out of its gripping hands.
In seeking this help, rehabilitation centers are often resorted to and if you need a facility where you can enjoy maximum comfort on a high class while receiving treatment, luxury rehab is the best option for you.
Luxury rehabs are upscale facilities that deliver the highest quality treatment and comfort for people battling addictions or disorders. They are made for people of high class or wide popularity who already live luxury lives, for example, celebrities or high-profile professionals, or people of affluence who desire comfort during treatment.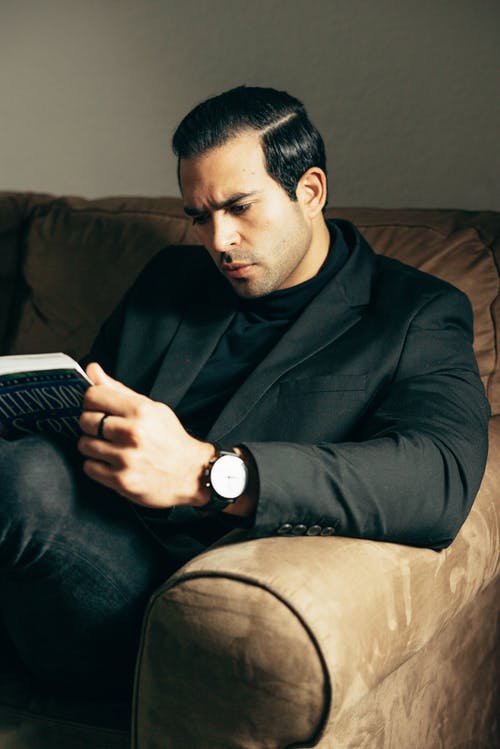 The uniqueness of a luxury rehab is in its distinguishing features. Here are some of them:
1. Cost: Luxury rehabs are the most expensive drug treatment centers because of the quality of services they offer to patients and the incomparable amenities it uses. Although its cost depends on several factors such as location, offered amenities, and capacity, generally, a month's stay averages between $30,000-$100,000. It is in contrast to that of a standard facility which is between $5,000-$20,000.
2. Treatment methods: Luxury rehabs offer a vast combination of traditional evidence-based treatment methods like psychotherapy or pharmacotherapy. They provide innovative experiences like adventure therapy and they may combine traditional treatment modalities with holistic or alternative treatment methods such as Yoga or Music therapy.
3. Exclusion and privacy: Luxury rehabs strictly enforce discretion and confidentiality in the patient-worker relationship. They are also most times situated at secluded locations to provide a level of privacy for patients.
4. Services Offered: Luxury rehabs provide treatment while living lavishly and offer lush accommodations with beautiful grounds and private rooms. Amenities such as well-appointed furnishings, the most celebrated medical and therapy personnel, and spa-like activities may create a soothing experience that makes treatment seem more like a vacation than rehabilitation.